These 15 fun kids events in Queens this February include Valentine's Day programs, Black History Month activities, family shows, and what to do on school vacation in Astoria, Bayside, Corona, Douglaston, Flushing, Jamaica, Queens Village, and Whitestone.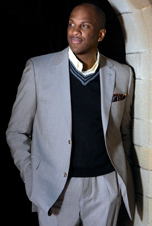 Celebrate Black History Month
Various venues
Throughout February
Celebrate the rich history and varied artistry of African-Americans during Black History Month. Check out our roundup of kid-friendly events in Bayside, Corona, Jamaica, and Flushing.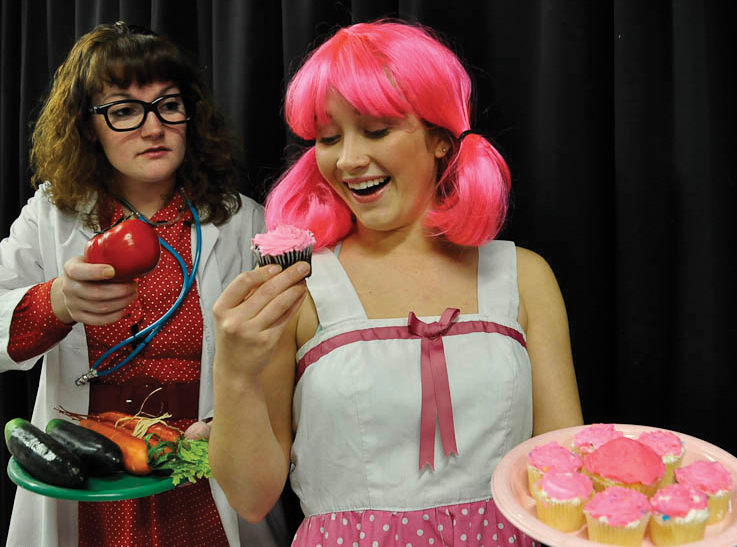 'Pinkalicious The Musical'
Queensborough Performing Arts Center, Bayside
Feb. 10
More than anything, Pinkalicious loves pink, and she especially loves pink cupcakes. Her parents warn her not to eat too many of them, but when Pinkalicious does . . . she turns pink! What's a girl to do? Find out in Pinkalicious The Musical, a show based on the popular book that celebrate all things pink as well as the importance of being yourself. The performance includes a meet and greet with the cast.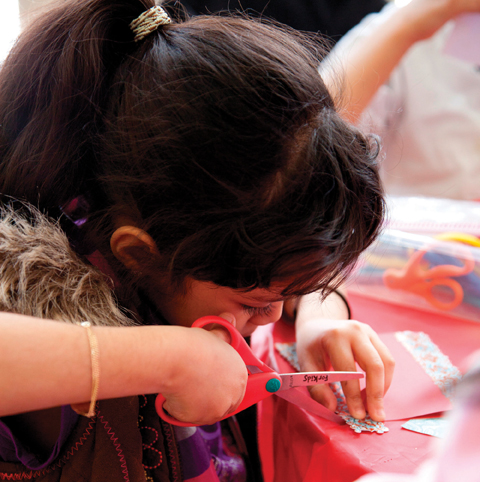 Celebrate Valentine's Day
Various venues
Through Feb. 14
Valentine's Day may not be an official holiday, but Feb. 14 is all about love, which makes it a day worth celebrating. Check out our roundup of kid-friendly V-Day events in Corona, Douglaston, Flushing, Jamaica, Queens Village, and Whitestone.0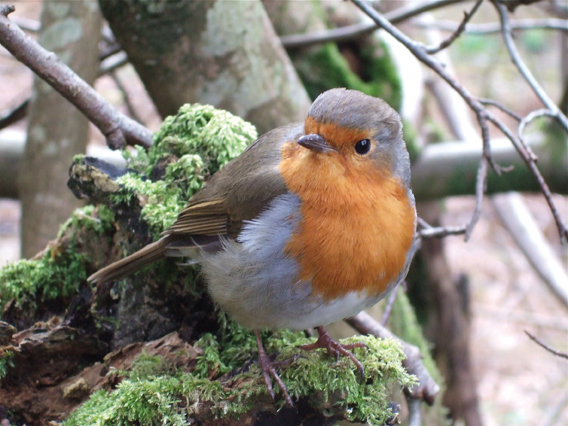 Storybook Discovery: The Bird is the Word!
Voelker Orth Museum, Flushing
Feb. 16
Though it may be the shortest month of the year, February packs a punch when it comes to holidays. In addition to hosting Groundhog Day and Valentine's Day, February is National Bird-Feeding Month. Families can celebrate at Storybook Discovery: The Bird is the Word! Join Karyn Mooney as she reads from Birdsong by Ellie Sandal and other bird-themed books, then learn about the Voelker Orth's bird sanctuary and create a bird feeder to take home.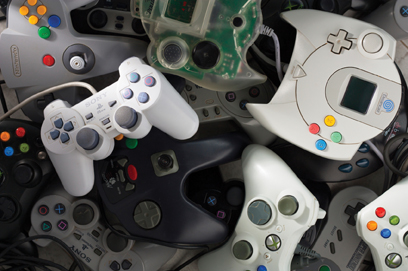 Midwinter Recess Family Workshop: The Game-Making Game
Museum of the Moving Image, Astoria
Feb. 16-20
While they're out of school, gamers of all ages will enjoy a Midwinter Recess Family Workshop: The Game-Making Game, in which they'll learn about the history of video games. All games, from Tic Tac Toe to Super Mario, are actually systems that share common features. In this 45-minute workshop, children learn what makes a game a game—and what makes a game fun—by making one, using tokens, die, game chips, and other materials. This workshop is running in conjunction with the exhibit Spacewar! Video Games Blast Off, open through March 3.
For many more activities for kids during Presidents Week/February school vacation, see our full calendar of events.
Peking Acrobats
Kupferberg Center for the Arts at Queens College, Flushing
Feb. 22
China's most talented tumblers, cyclists, jugglers, and contortionists have amazed audiences around the world for more than 25 years. The Peking Acrobats flip into Queens this month, in time for the Chinese Lunar New Year, with all-new tricks, twists, and special effects. The group performs treacherous feats of daring, defying gravity with amazing displays of flexibility and control. They push the envelope of human possibility with masterful skill, agility, and grace.
See 20 more fun events that celebrate Chinese New Year in NYC
Head to Long Island for…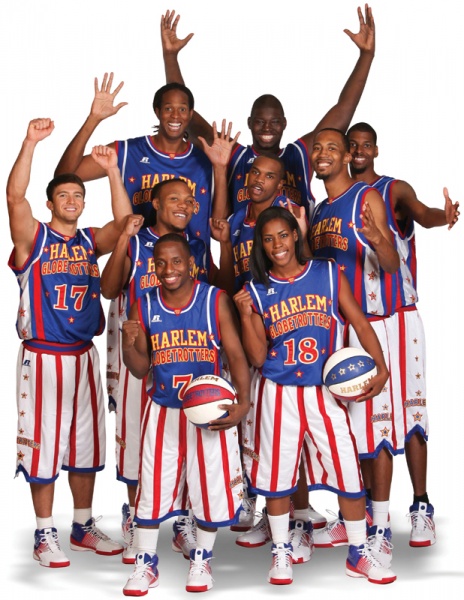 Harlem Globetrotters
Nassau Coliseum, Uniondale
Feb. 17
The Harlem Globetrotters bring their world-famous tradition of ball-handling wizardry, basketball artistry, and one-of-a-kind family entertainment to our area this month. Before the show, fans can go to the team's website (harlemglobetrotters.com) to vote for a crazy new game rule—sure to make the night more entertaining. After the game, fans can meet the Globetrotter stars for autographs and photographs.
More Fun
A guide to kid-friendly museums in the NYC area
Where to ski and snowboard with your family
Search our full calendar of events for more fun family activities in Queens and the NYC area